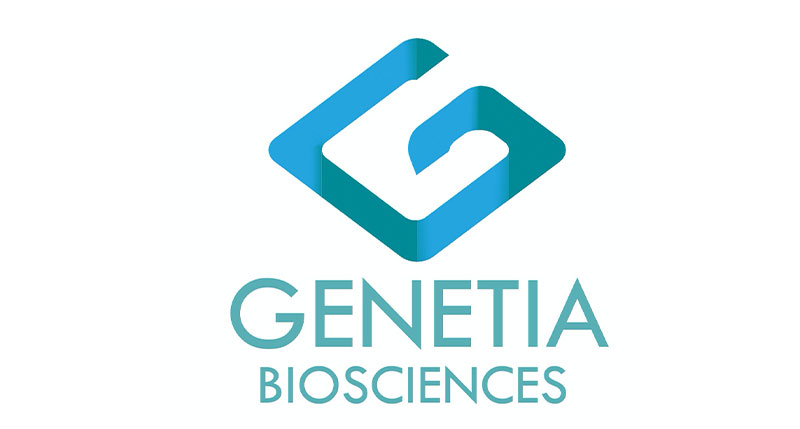 We would like to welcome Genetia BioScience from Holland in Prague Innovation Center!
Genetia BioSciences is a young research development and production company originally from Holland active in the field of Plant Tissue Culture. Well connected to academia and with years of market experience, they integrate the latest developments in science, technology and best-practises to create a value added product for their customers that goes beyond a pathogen-free somaclone. 
Plant genetics, plant performance and post-processing are the three key elements in their approach and they will provide tailored genetic programs and ancillary services to optimize production, lower costs and improve process efficiency. 
With a fast growing, international customer base, they want to become a major player in the horticultural and pharmaceutical market.

InnoCrystal s.r.o.
Inovační 122
252 41 Zlatníky-Hodkovice
Czech Republic

InnoCrystal s.r.o.
Inovační 122
252 41 Zlatníky-Hodkovice
Czech Republic