Our Offices

InnoCrystal, Prague Innovation Center, offers a unique combination of laboratory and office spaces under one roof.
Biotech companies can thus place their administrative support in InnoCrystal, along with the scientists working in the labs.
We offer office spaces of various sizes with complete facilities, including a reception desk in the entrance hall, a spacious conference area and several meeting rooms with the possibility to organize events.
Clients can use a kitchenette and washrooms in each of InnoCrystal's wings.
There are also two terraces offering views of the surroundings.
Over 70 parking spaces are available in front of the building.
The building is equipped with the latest technologies, including a card access control system.
The building is protected with a camera surveillance system and 24/7 security service.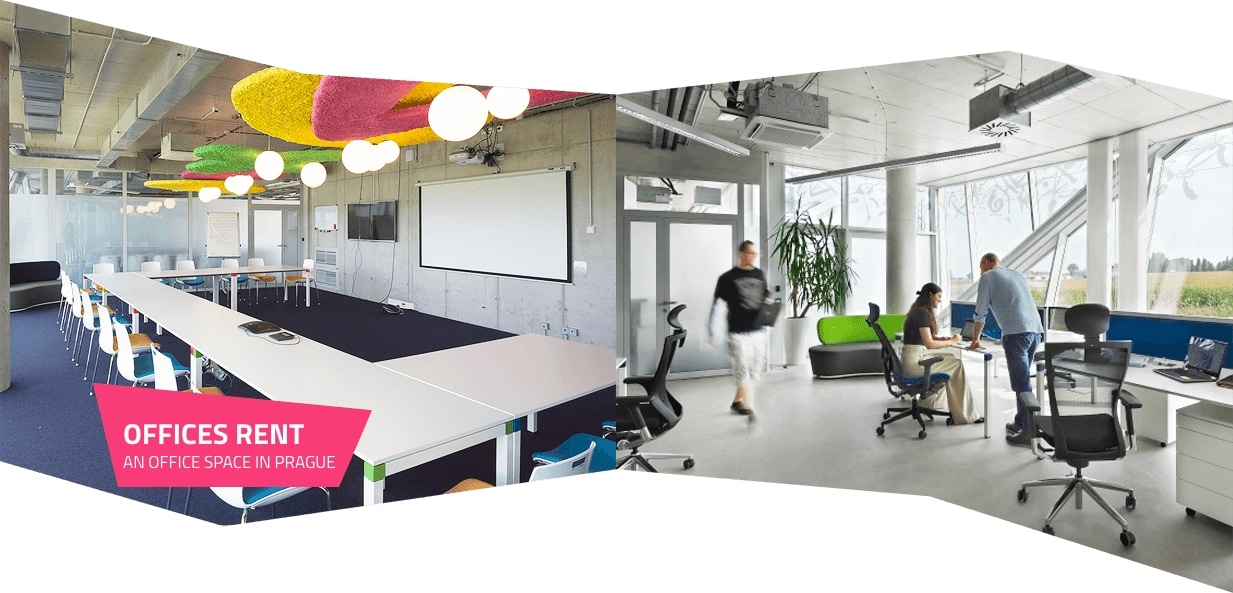 Photo Gallery

We'll be happy to work with you.
We look forward to welcoming you to our Prague Innovation Center

InnoCrystal s.r.o.
Inovační 122
252 41 Zlatníky-Hodkovice
Czech Republic

InnoCrystal s.r.o.
Inovační 122
252 41 Zlatníky-Hodkovice
Czech Republic