PRAGUE LABORATORIES LEASE

New biological laboratories with the total area of 570 m²
NEW DESIGN LABORATORIES FOR LEASE
We offer the lease of 300 m² of equipped standard laboratories in the GLP mode, including 140 m² of clean laboratory premises with cleanliness class B, C, D, which are certified by SIDC.
There are also office premises with complete facilities, including meeting rooms with a projector, kitchenettes and sanitary facilities with a shower room and a dressing room.
The laboratories are situated in a unique all-glass building in the close vicinity of Prague and of an airport in the STAR cluster.
Possibility of consultations in the area of innovations, business development, accounting, tax consultancy, legal and other services according to the clients' needs. We also offer establishing contacts with foreign clients and investors and subsidy mediation. Possibility of organizing workshops, professional conferences and company events for up to 250 persons.
An advantage lies in having the company's registered office in the Central Bohemian Region which opens up opportunities for EU subsidy programmes which cannot be utilized in Prague.
The building is fully secured by a CCTV system and a security service. Access to the building is secured by magnetic cards.
 High-speed Internet and free parking.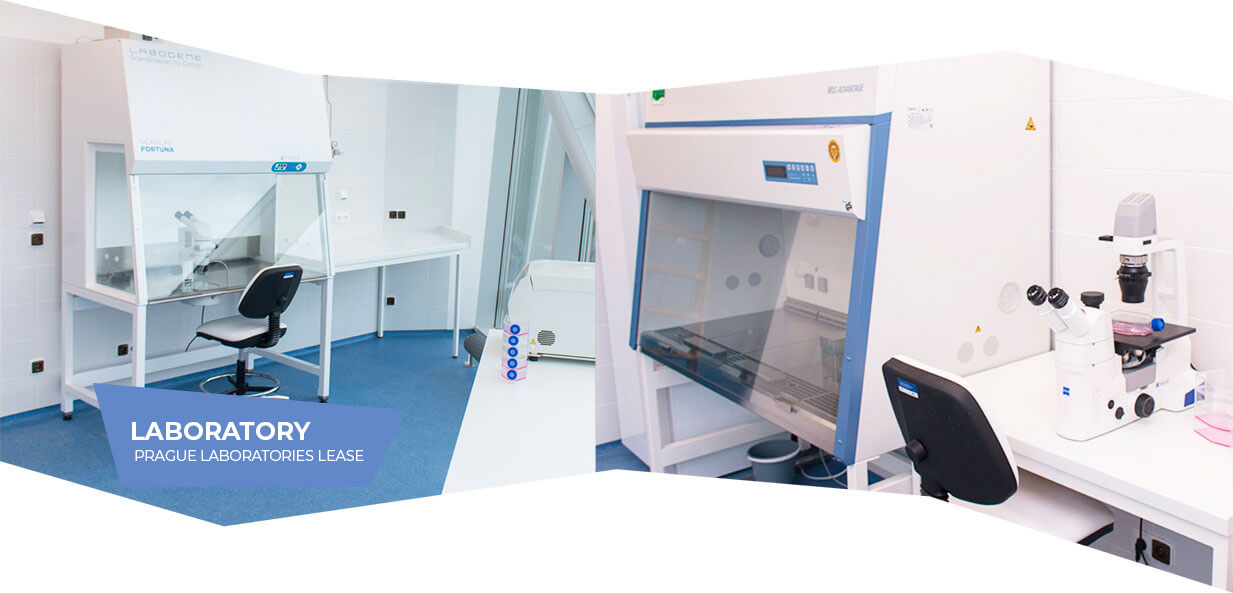 GALLERY

We are looking forward to cooperating with you
We will be happy to welcome you in our Prague Innovation Centre

InnoCrystal s.r.o.
Inovační 122
252 41 Zlatníky-Hodkovice
Czech Republic

InnoCrystal s.r.o.
Inovační 122
252 41 Zlatníky-Hodkovice
Czech Republic