Our Labs

InnoCrystal, Prague Innovation Center, is a cutting-edge incubator for first-class biotech companies
We rent out almost 2000 m² of fully equipped, standard GLP laboratories, including 150 m² of cleanrooms graded B, C and D, as well as a certified medical facility.
InnoCrystal also houses a clinical research center focusing on longevity.

The labs are located in a unique glass building in the south of Prague.
The lab spaces come with all the necessary facilities, including offices, a reception desk in the entrance hall, a large conference area, several meeting rooms and 2 terraces offering views of the surroundings.
Clients can use a kitchenette and washrooms in each of InnoCrystal's wings.
Over 70 parking spaces are available in front of the building.
The building is equipped with the latest technologies, including a card access control system.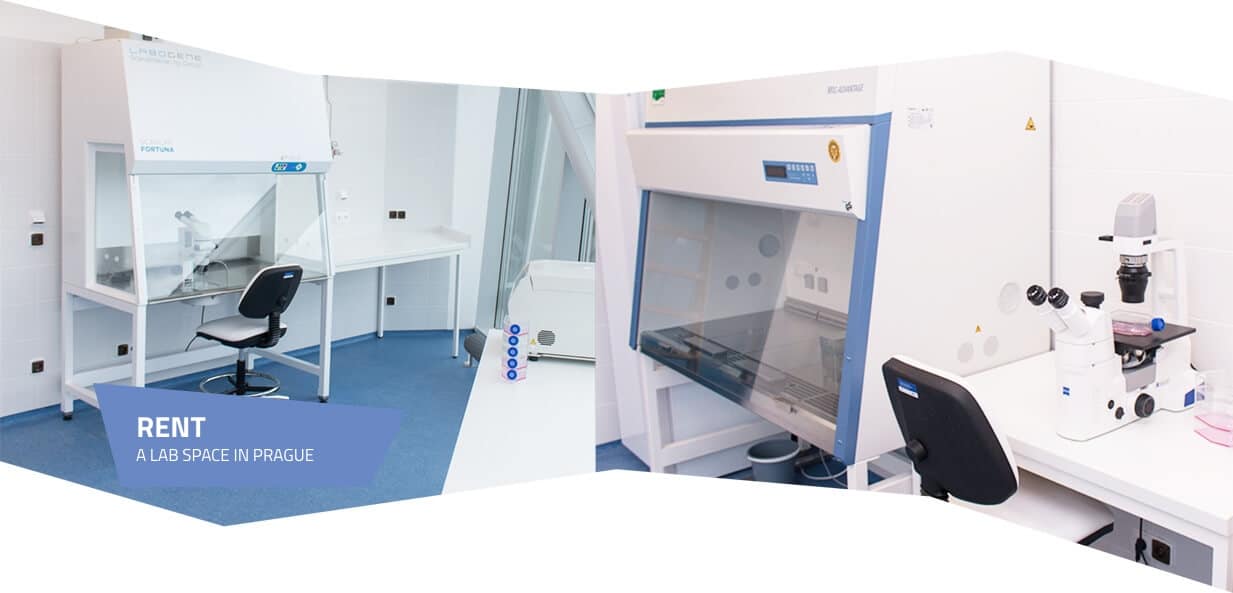 Photo Gallery

We'll be happy to work with you.
We'll be happy to work with you.

InnoCrystal s.r.o.
Inovační 122
252 41 Zlatníky-Hodkovice
Czech Republic

InnoCrystal s.r.o.
Inovační 122
252 41 Zlatníky-Hodkovice
Czech Republic