LEASE OF FIRST-CLASS PREMISES PRAGUE

We offer the lease of first-class premises on the ground floor of a unique all-glass building with a floor area of up to 600 m². The whole space is glazed, well ventilated, well illuminated and makes a very pleasant impression. The premises include sanitary facilities with a shower room, equipped kitchenette, as well as a glazed closed meeting room for approx. 15 persons with a projector and a WiFi connection which can also be used a closed office. Other conference premises are available in the building. The building features state-of-the-art technology including air conditioning.
Thanks to its location near the Prague-South exit from the Prague motorway ring, the building is easily accessible for clients based both in and outside of Prague. The premises include unlimited parking for clients with 80 parking places. Possibility of exhibiting showpieces on the property surrounding the building.
High-speed Internet and free parking.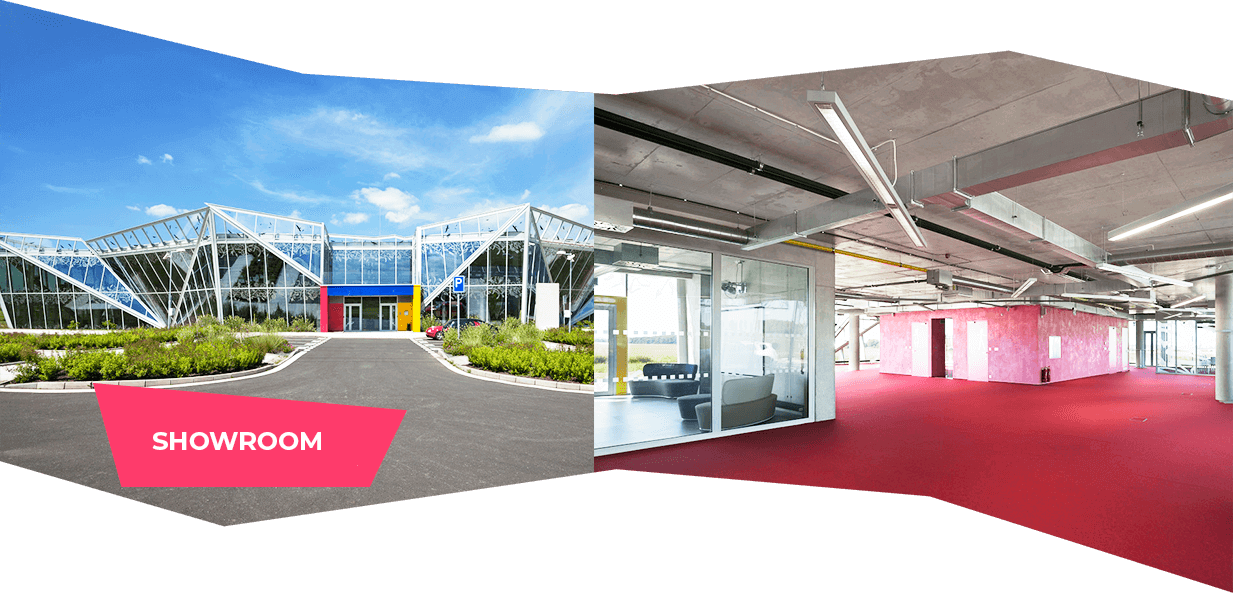 We are looking forward to cooperating with you
We will be happy to welcome you in our Prague Innovation Centre

InnoCrystal s.r.o.
Inovační 122
252 41 Zlatníky-Hodkovice
Czech Republic

InnoCrystal s.r.o.
Inovační 122
252 41 Zlatníky-Hodkovice
Czech Republic