Prague Innovation Center/InnoCrystal visited by the ambassador of Switzerland in the Czech Republic Mr.

Philippe Guex

.
We are pleased with the deep interest of his excellency in our startups and in unique concept of Prague Innovation Center/InnoCrystal and highly encouraged with his positive feedback.
"Cher Monsieur Kotal,
First of all, I would like to reiterate my heartfelt thanks for the princely and generous welcome you gave me during my visit last week. Your Innocrystal innovation center is a real entrepreneurial jewel. I was very much impressed.
And it is certainly an interesting and welcome platform for future cooperation between Switzerland and the Czech Republic, both for innovation and business.
Yours sincerely,
Philippe Guex,   dr. rer. pol. │ Ambassador │ Embassy of Switzerland in the Czech Republic"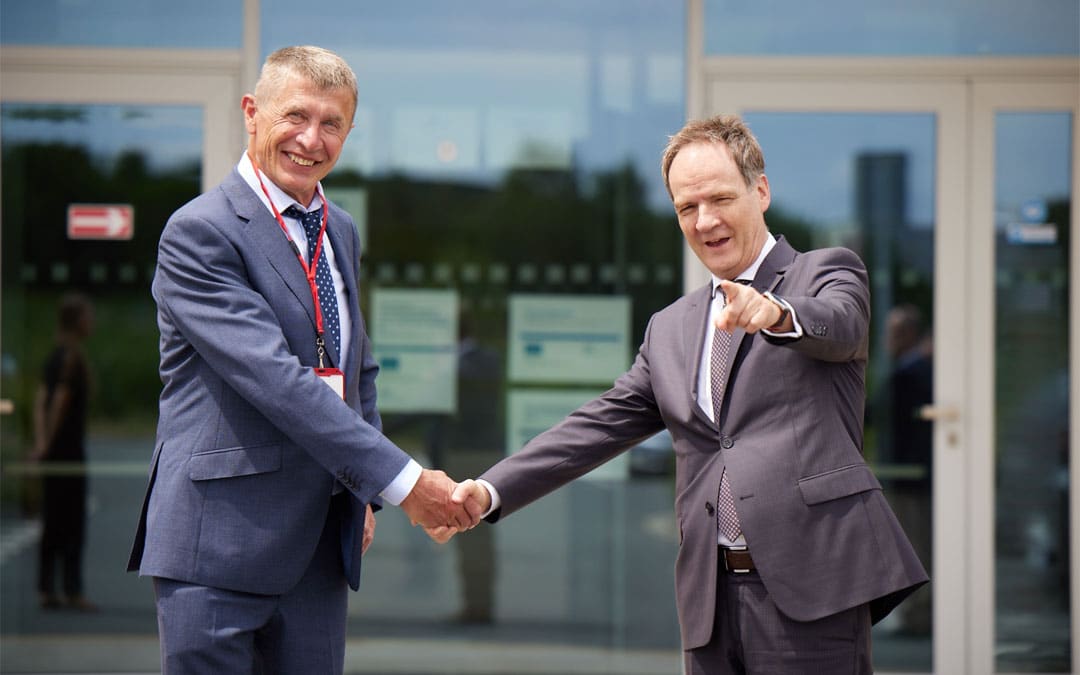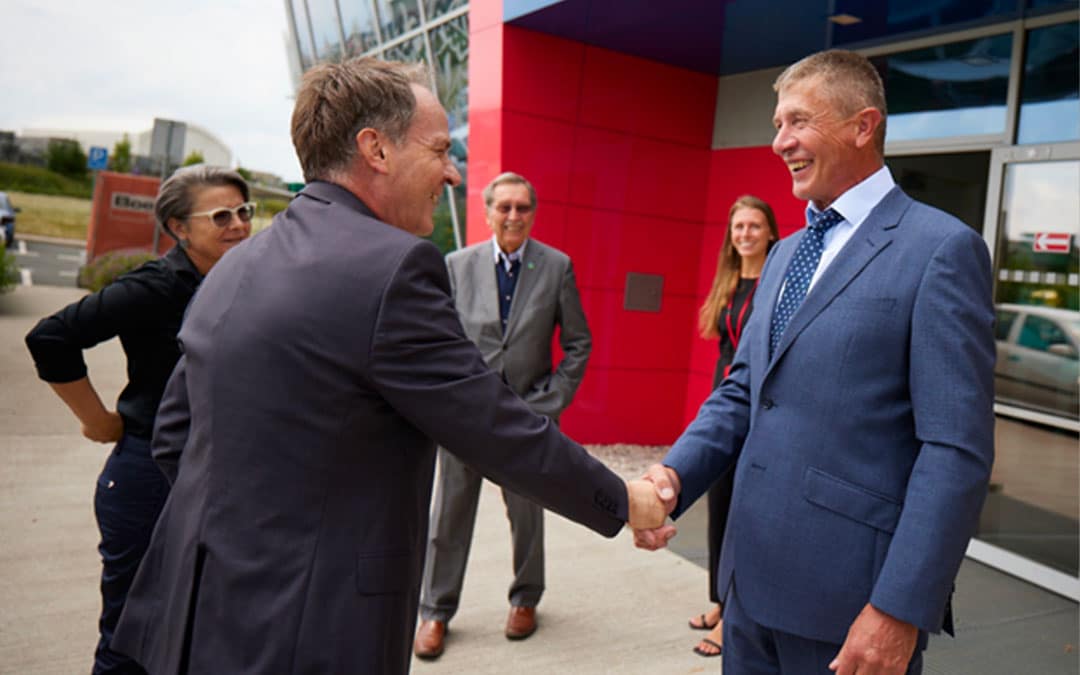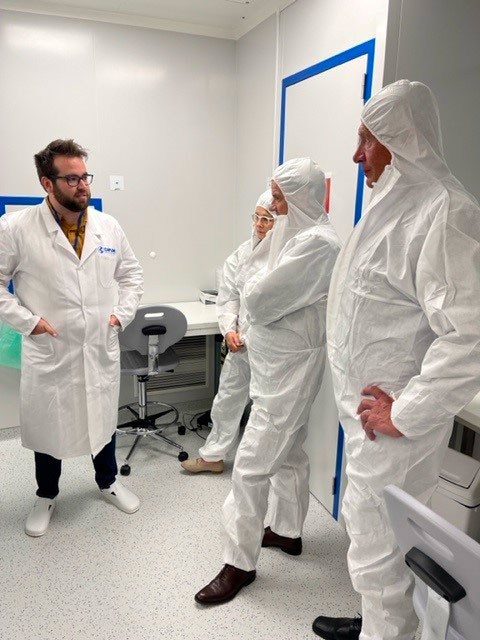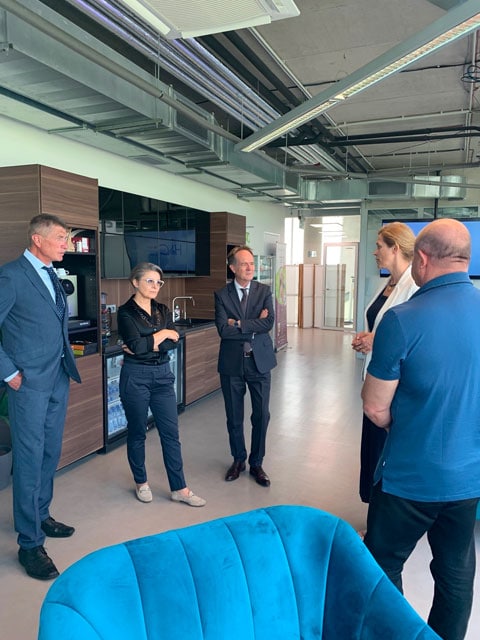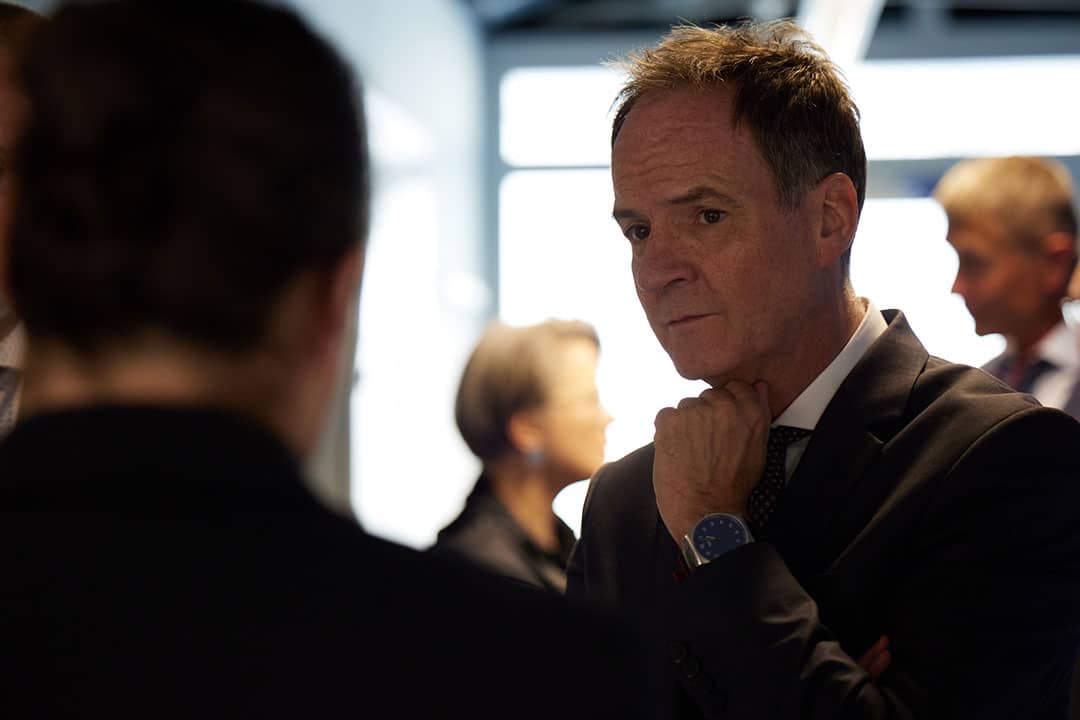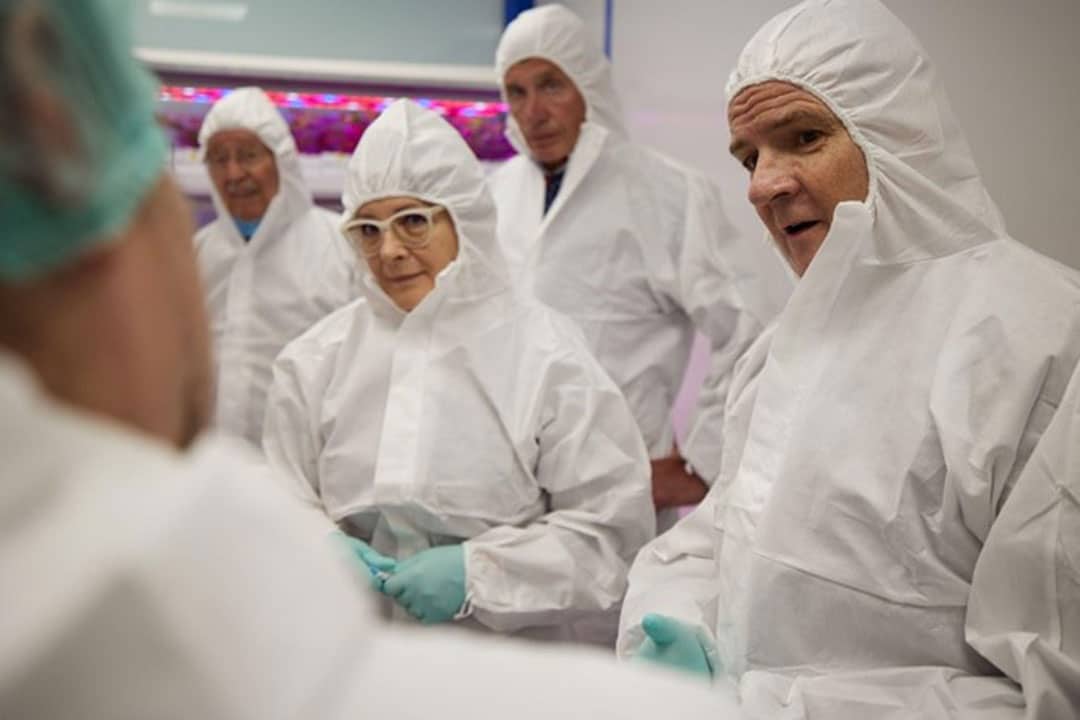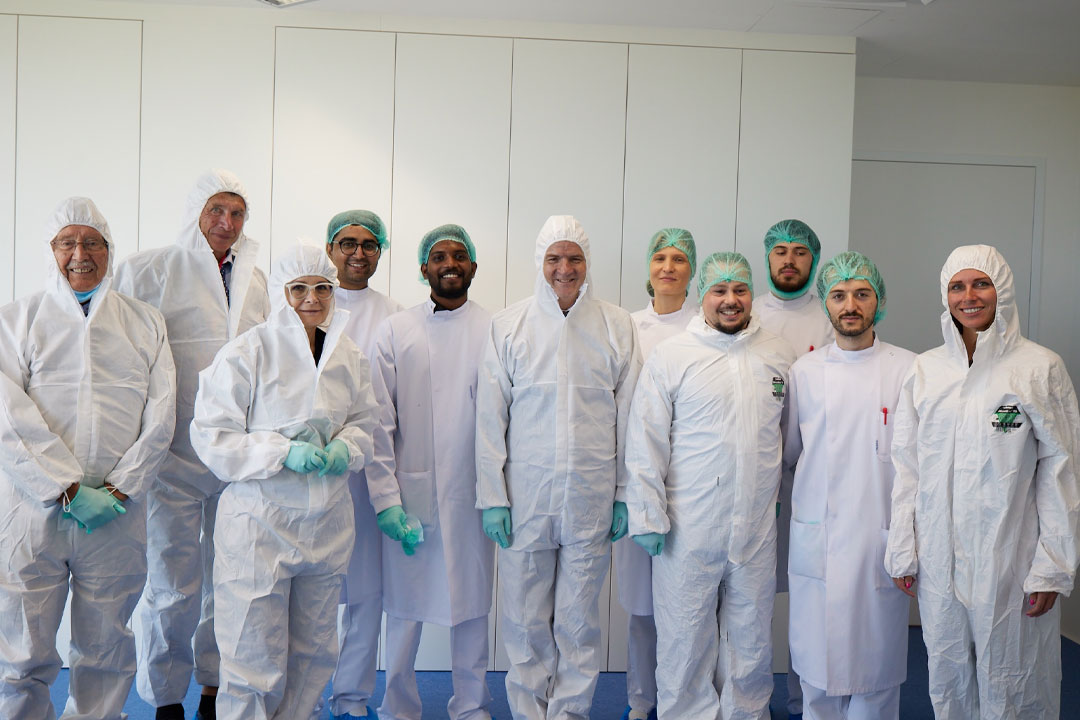 InnoCrystal s.r.o.
Inovační 122
252 41 Zlatníky-Hodkovice
Czech Republic

InnoCrystal s.r.o.
Inovační 122
252 41 Zlatníky-Hodkovice
Czech Republic