FILM SHOOTING LOCATIONS IN PRAGUE

We offer a location for organizing events such as film, commercial shooting, photographing, events.
 Space with an area of 3,000 m² in a highly creative environment, within extraordinary premises in terms of architecture and interior.
We offer all the above in the quiet outskirts of Prague in Zlatníky – Hodkovice, without any parking zones and problems with parking. Near the airport, just 20 minutes from the Prague centre.
 Double floors, fan coil A/C units, heating convectors and a self-service cafeteria with a kitchenette in the individual wings are a matter of course.
Sufficient parking area.
Free parking.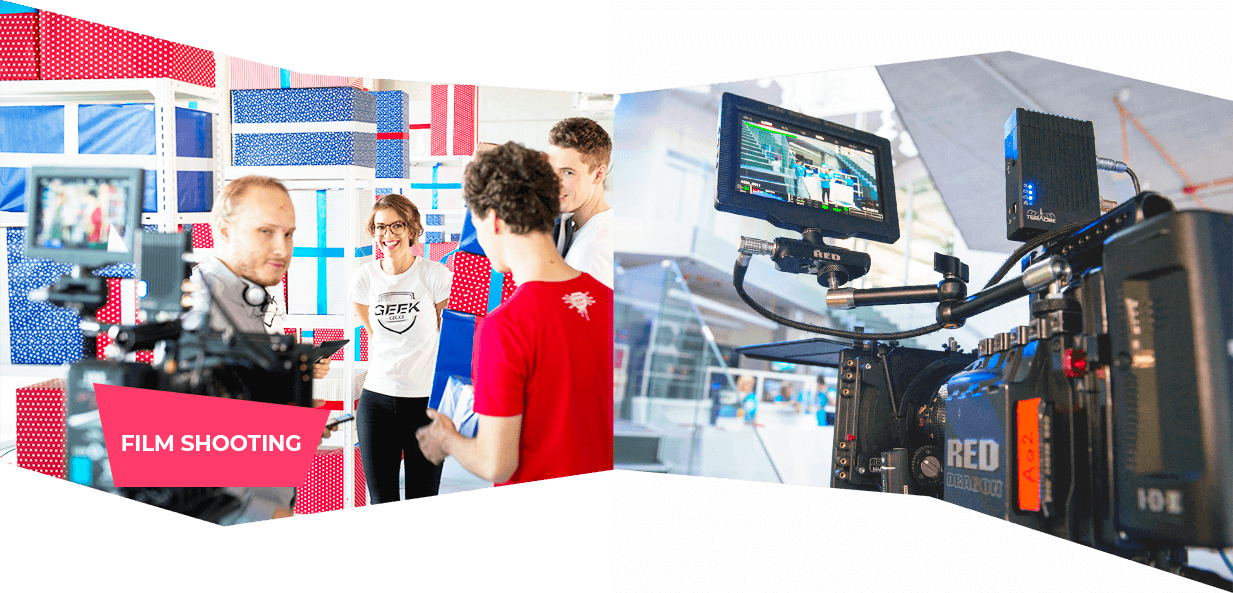 GALLERY

We are looking forward to cooperating with you
We will be happy to welcome you in our Prague Innovation Centre

InnoCrystal s.r.o.
Inovační 122
252 41 Zlatníky-Hodkovice
Czech Republic

InnoCrystal s.r.o.
Inovační 122
252 41 Zlatníky-Hodkovice
Czech Republic